Home Page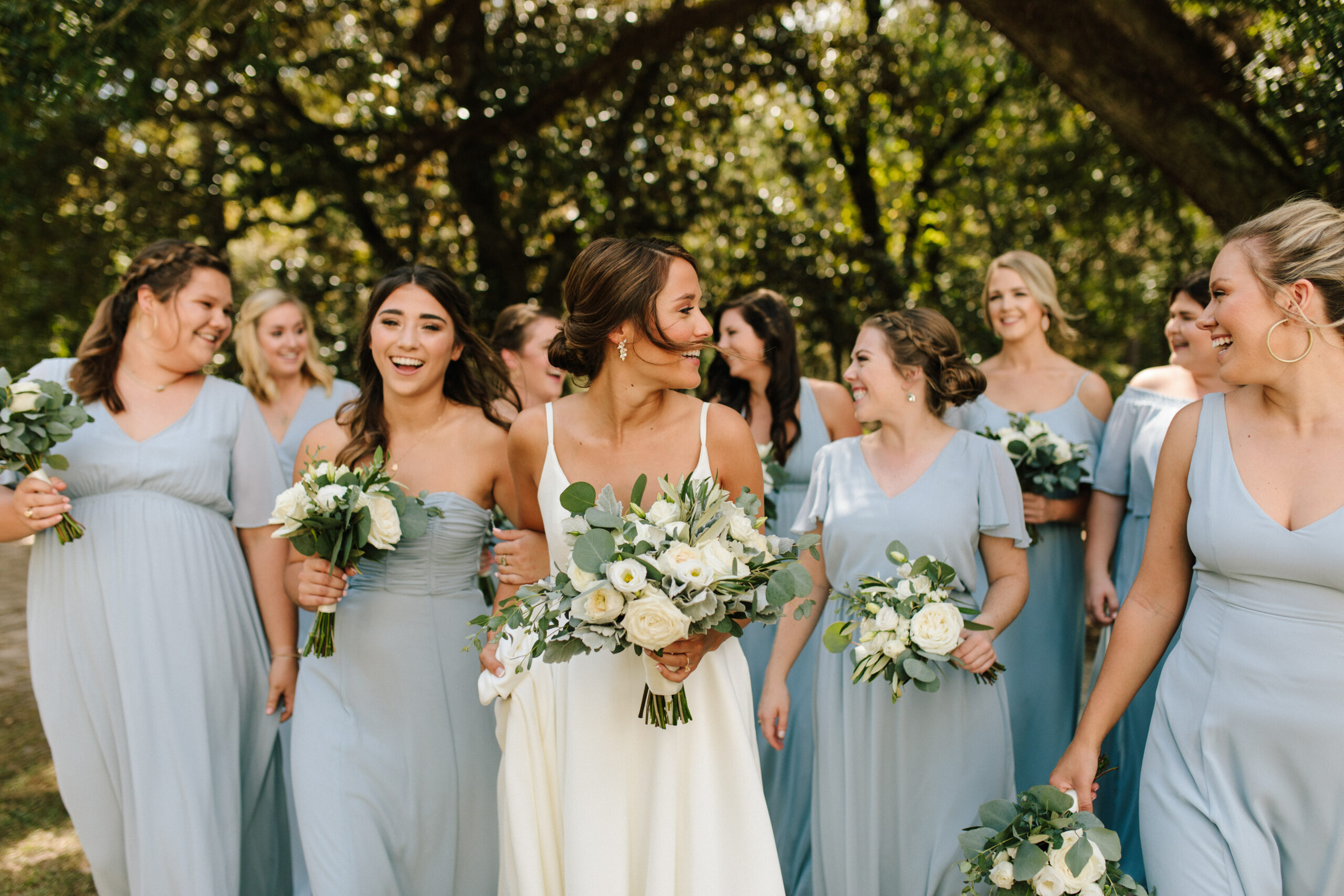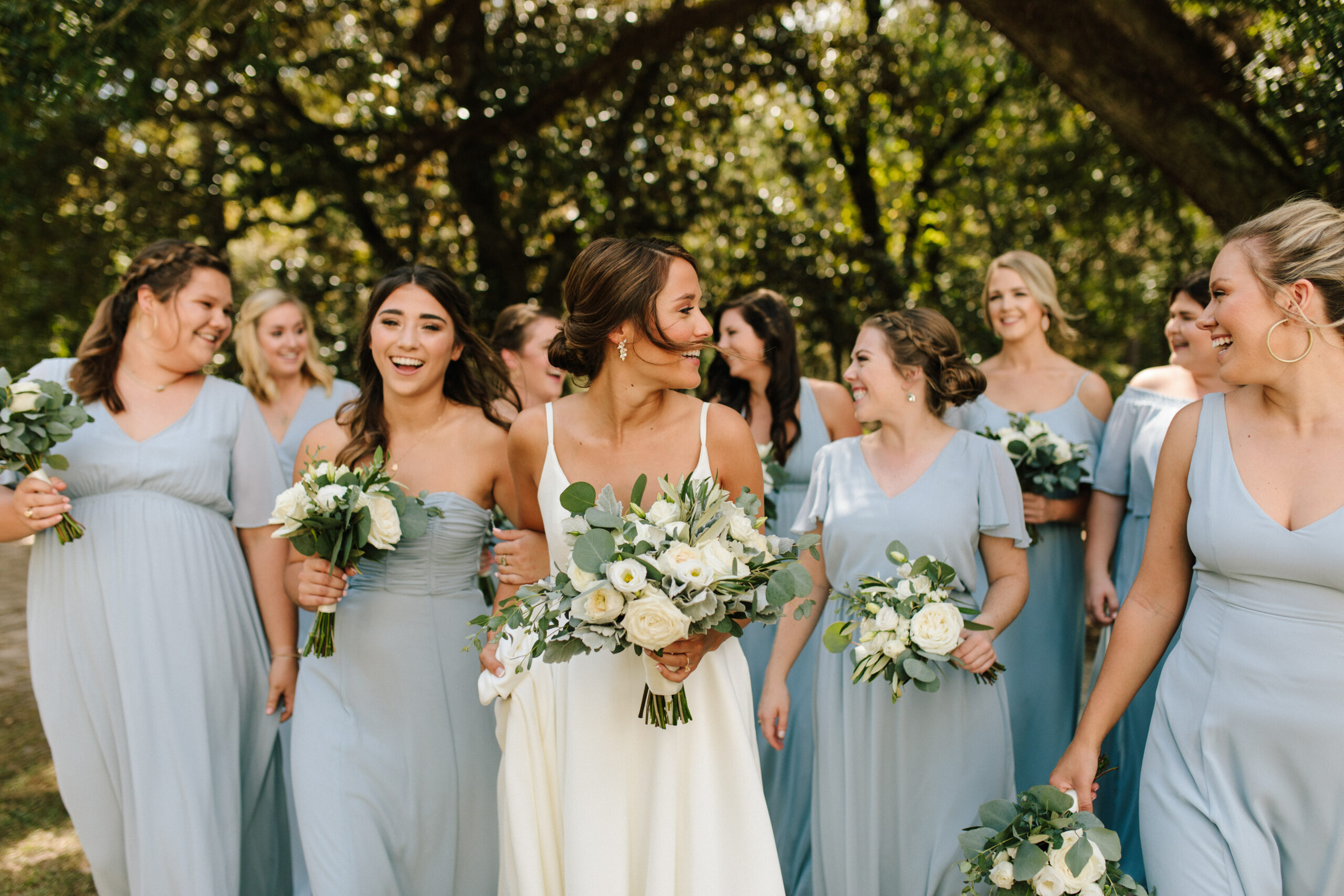 wedding coordination and planning
With a passion for love and a knack for getting things just perfect – Amber is the ideal addition to your wedding dream team. She'll keep your family members calm, get the groomsmen down the aisle in an orderly fashion, and fluff the bride's dress just before she makes her grand entrance. With industry knowledge and insider relationships, you can trust your ceremony and reception will be flawless.
The Meetings
Before your big day, we'll sit down to discuss exactly what your expectations are. You can go over anything you may be nervous about or any specific moments you want to make sure happen beautifully. Amber will get to know you, your big day, and prepare all of the details from this first hello. With strong vendor relationships, Amber can reach out to any vendors to ensure the wedding day timeline is on track to be seamless.
The Rehearsal
Calming a nervous family is Amber's specialty. On the day of your rehearsal we'll walk through the entire ceremony front and back (x2) to get it perfect, but do it quick enough that we don't lose focus. We'll make sure all family members feel confident in their role and that the wedding party knows exactly where to stand and how to look their best. Amber is here to make sure you feel calm and ready for tomorrow's big day.
The Wedding Day
On your wedding day our team will be the first ones in and the last ones out. We will handle the set up of all the decor and items you've provided, like bridal portraits, favors, or programs and signs. We will check with each vendor upon their arrival to ensure they know where to go and what to do. We will oversee every aspect of the set up for the day. After the ceremony and reception are set and ready, we'll make sure we get everyone down the aisle. We'll be the keeper of all the things during the reception and make sure moms and dads don't miss their first dances, Best Men and Maids of Honor are prepared for their speech and keep vendors, like photographer and your band, on track for all of the big moments. Once you've driven off into your happily ever after we'll clean up, load up everything and send your family on their way!




Amber and Aimee were incredible to work with!! Amber was very attentive and super quick to respond to any random question I had, no matter the time of day or night, plus she had great suggestions when I wanted input on certain aspects of the wedding that I wasn't sure how to approach. I also appreciated her honesty in the situations where I needed to be "reined in" with my vision, lol! We couldn't have done it without both of them! Can not recommend highly enough. Would absolutely use them again in a heartbeat, and will be recommending them to everyone I know!




Amber is amazing!!! She is so personable, attentive, knowledgeable and reliable. I would recommend her to anyone. 🙂 You don't ever have to worry about her not being available or getting back to you in a timely manner. She is perfect at her job and you won't regret hiring her.




Amber was seriously the best decision I made in planning my wedding. My day went as smooth and flawless as possible because of her calm, cool and collected attitude and expertise in timing and organization! She was literally a phone call or text away any time I needed her and went above and beyond with set up and day of coordination. I ended the day with a life long friend! Highly recommend her for all of your coordination needs!!




Amber was such a blessing to have for our wedding day. She got the contacts for all my vendors to coordinate drop-offs, arrangements, schedules so all I had to do was get ready. One of the biggest helps for me was not only did having Amber's help ease my anxieties but my mom's. Moms can be all over the place wanting everything to be perfect but having Amber there, calm and confident, helped my mom to be able to sit and enjoy the wedding as a day not an event she was trying to put on. Amber is kind, helpful, fast on her feet for problem solving. 10/10 would recommend her for helping to make your wedding one of the best days of your life.




Amber is god sent! Not only did she answer every email or phone call leading up to my big day but she made the actual day flow so smoothly! She is well organized, energetic, truly passionate, and above all else very personable. She takes what you have dreamt of and turns it into reality. From the calming words right before the first look to the drinks in her pocket for after the ceremony, we could not have picked a better coordinator! I highly recommend Amber for any event/coordination needs.. you will not regret it!




Amber is amazing! My day-of canceled on me without me knowing a few months before the wedding, but Amber stepped in and saved the day. She was a big stress reliever, had great ideas, and was willing to help with whatever whenever you need it! She was so flexible with meetings, and she was super easy to contact/talk to! She even dropped off some things we left at the venue while we were on our honeymoon! She definitely goes above and beyond, and I would recommend her a million times!
Images
from
Instagram