How to Incorporate Christmas Into Your Wedding
What's a better time to celebrate one of the best days of your life than the best time of the year? Having your wedding around a holiday can make it all the more special, but how do you showcase the holiday without being tacky? It's all in the details. They make all the difference when making sure your wedding day is perfect. From the color scheme to decorative signs, details can help make your wedding feel more like you. Don't be afraid of holiday themes, embrace it with some of these ideas for your perfect Christmas wedding:
Invitations. They give guests the first impression of your wedding before it even happens including red and green, Christmas trees or snowflakes on your invitations can help set the tone.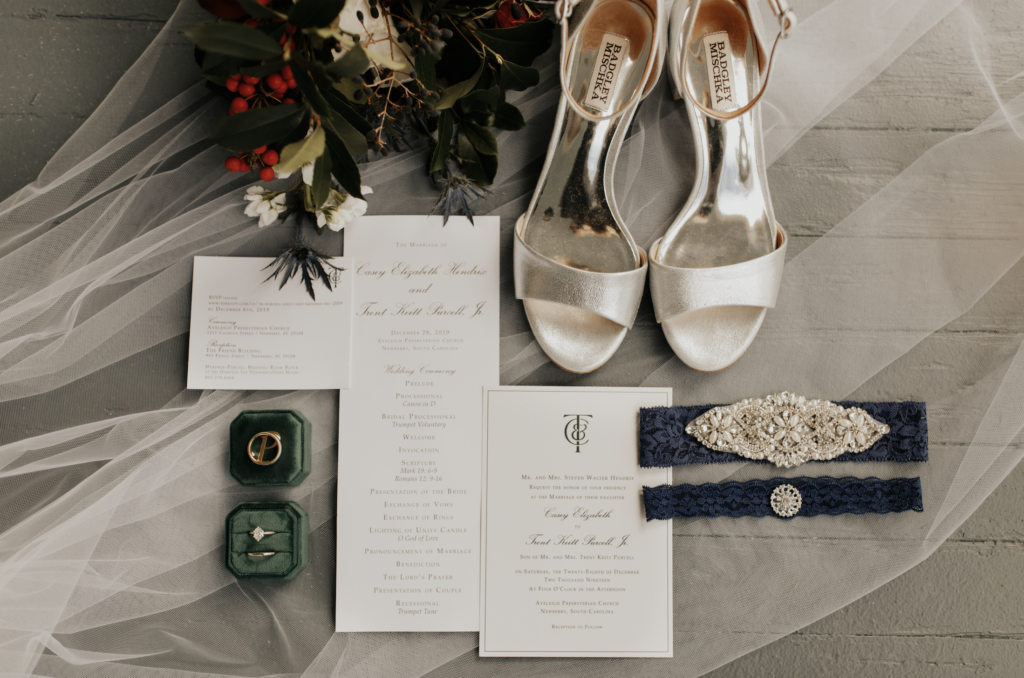 Greenery. This is an obvious choice for a Christmas wedding and can be easily overdone. Putting it in your bouquet, centerpieces or around the food tables are small places but seen by everyone. Accenting with red flowers or ribbon will help them pop!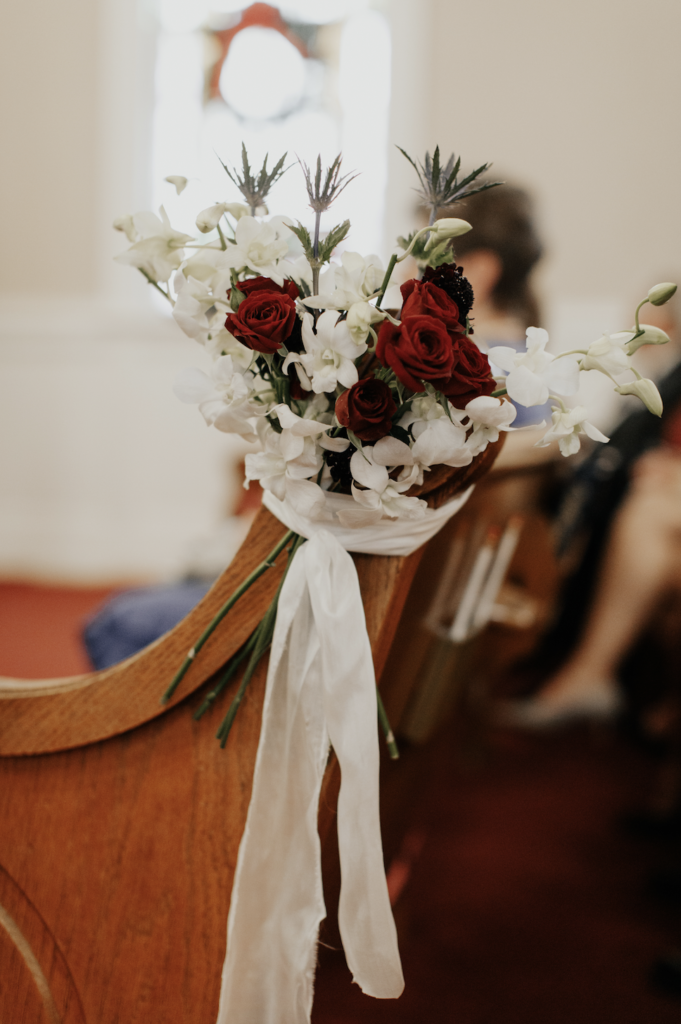 Food. One of the easiest ways to incorporate a theme into your wedding is through the food and drinks! Christmas cookies and eggnog will help get your guests into the Christmas mood.
Color scheme. Besides the traditional red and green don't be afraid to incorporate whites and golds, like a flocked tree, to help mix it up!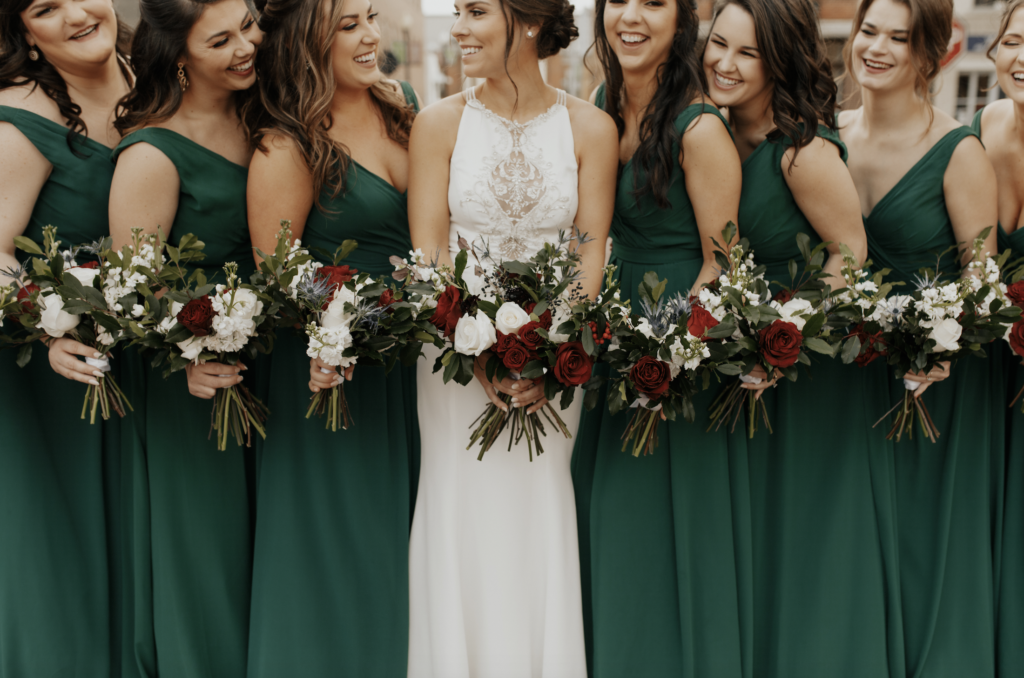 Ambiance. Crackling fires and string lights can help the venue feel more "warm" and welcoming because baby it's cold outside!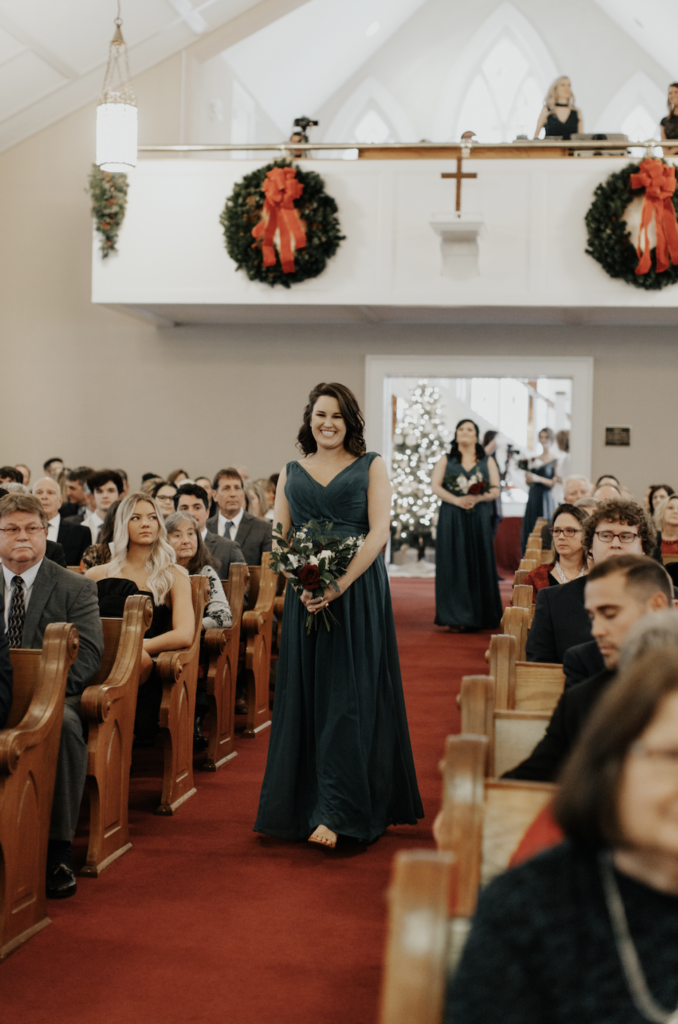 Incorporating some of these small Christmas details into your wedding is the perfect way to celebrate the best time of the year on your special day.