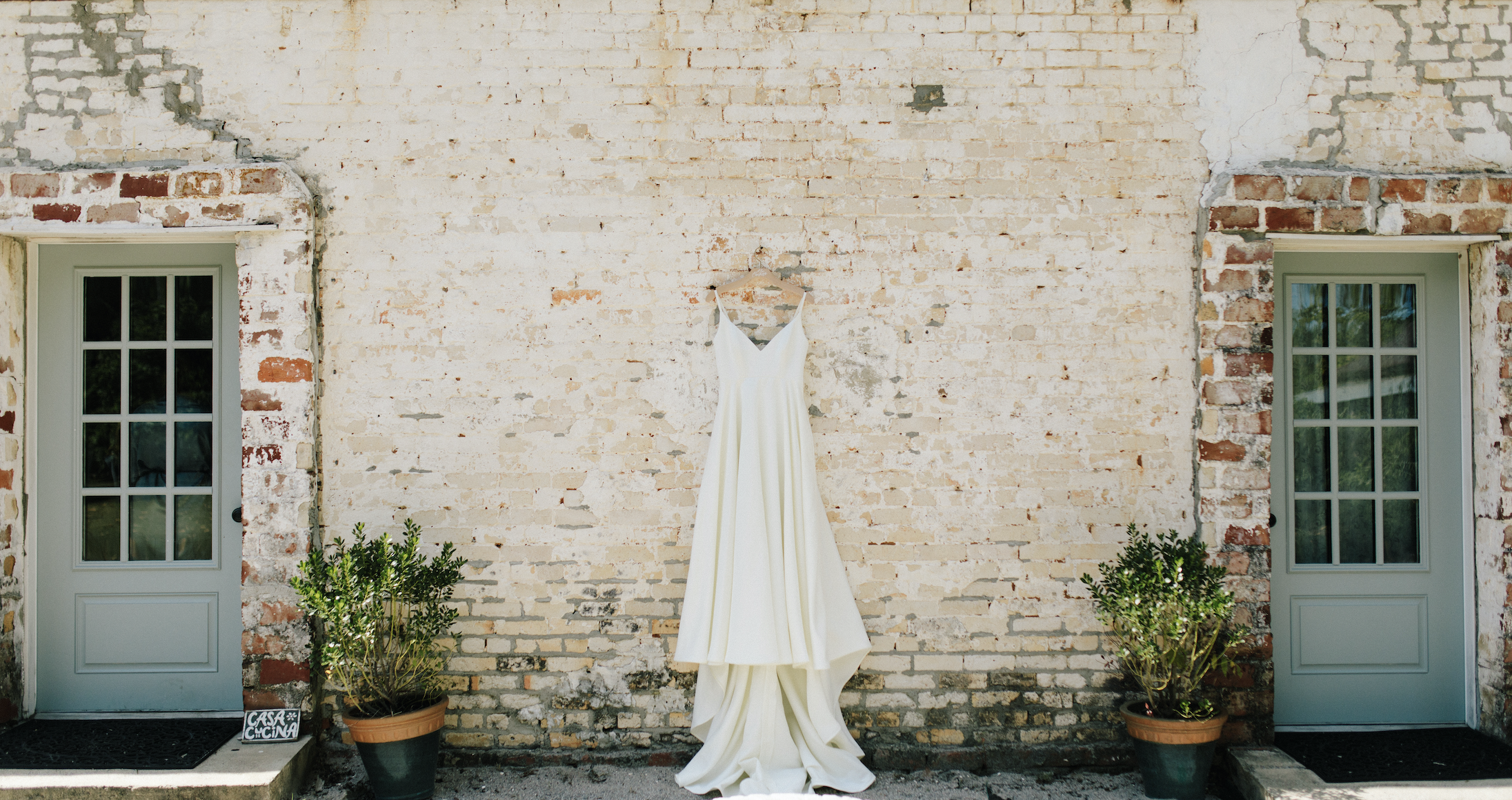 Unconventional Wedding Dresses For Unconventional Brides
You can never go wrong with the traditional white wedding dress, but more and more brides are moving toward unconventional wedding dresses to showcase their personality on their big day.
Sometimes your wedding dress doesn't even have to be a dress! It has become a trend among brides to ditch the gown altogether and head for a more practical jumpsuit. Whether they are sleek and simple or embellished and elegant, a jumpsuit on your wedding day could be the perfect way to stand out from other brides and still look fabulous.
There is a stigma behind shorter dresses for not being formal enough for a wedding, but these gowns can actually be just as appropriate as more conventional dresses. They are even growing in popularity as they can be very flattering and complimentary to your body. Many brides don't want to be constricted by a fitted floor-length gown. Remember, your wedding day is all about YOU! You should be able to comfortably break it down on the dance floor without a dress getting in the way.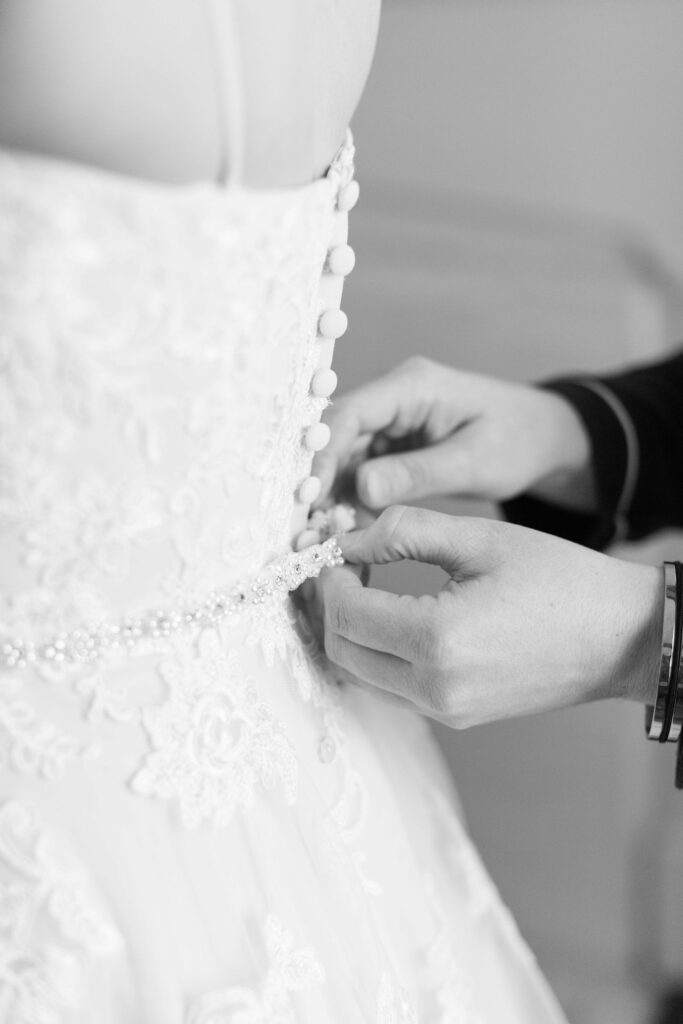 Maybe you're not ready to fully commit to a short dress, but still want the option to move freely? Adding a detachable skirt over your dress allows for you to still get that full-length bridal effect while walking down the aisle. It's like two dresses for the price of one!
Adding a little color to your wedding dress is the perfect way to bring out some of your personality. Whether it's blush pink, a subtle light gray or off white, there is no wrong answer for a wedding dress. Choose what makes you feel fabulous!
Florals or print could be the perfect way to spice up your wedding dress, especially for a spring or summer wedding. They can be bold and playful, but also very elegant. If you're going to go with prints, it may be a good idea to keep the rest of the wedding simple. This way your dress will be the focus of the day and won't clash with any surroundings!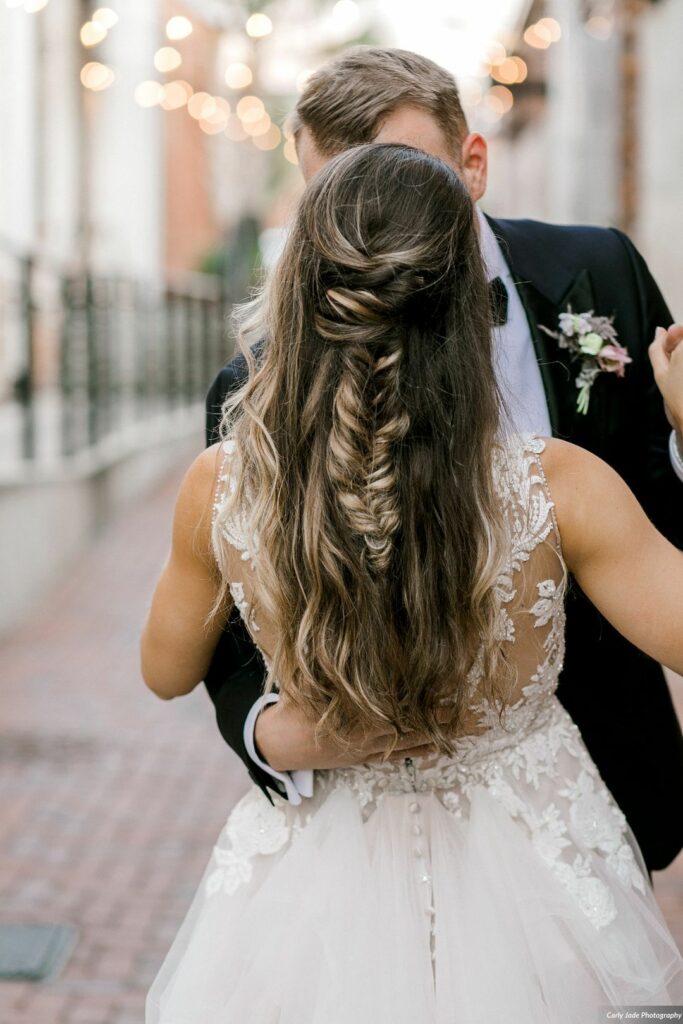 In the end, not every reception, bride or dress has to fit the "perfect" mold for what a wedding should entail. A wedding dress can be how a bride expresses herself and makes a statement on her special day, no matter how she chooses to do so.